She went home to check on her father who just got out of jail. "What would you say to him?", I asked. "I would really tell him, get a job, Papa, because my siblings need to go to school. And no drugs." She laughed, because she might not be able to say it, though.
Our child, Love, comes from a family of a dozen siblings. She is living with Batang Pinangga with four other siblings; two of her older brothers went back home already. But she said she would stay in Batang Pinangga for as long as needed. She thinks that her parents cannot take care of them all. She wants to finish her education, and refuses to be like her older sister who got pregnant and did not finish school.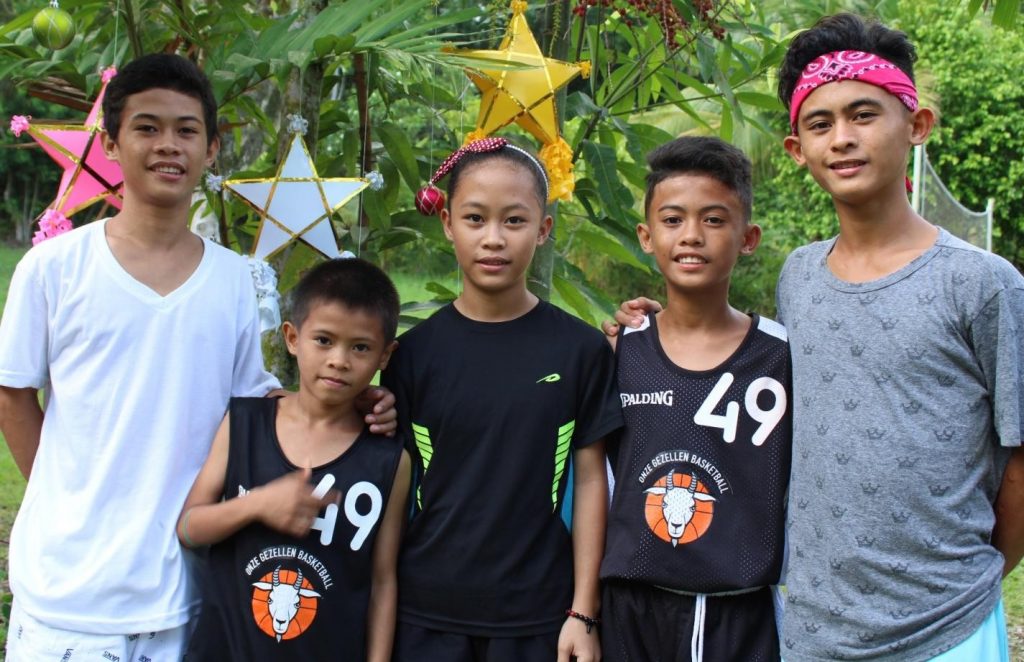 She turned 13. Eight years in Batang Pinangga. We can find Love learning to cook. She is at the dining hall dividing food among the children. She goes out to call for her younger brother who needs to shower. She helps him wash his clothes. She tells him to listen to Mama and not just run away to play. "You must have time to read, Niño", don't always hurry to the playground."

Life back at home is difficult for Love's family. But still Love prayed that all is all right with them. The family is living in a rented house, and the family income is from selling cooked meals and water to the neighbors, which is barely enough for a large family.

That is why Love is always happy to stay in Batang Pinangga. And this is also what her family feels. The parents of Love are grateful that they get help in raising their children. But why make a large family? Love could only wonder.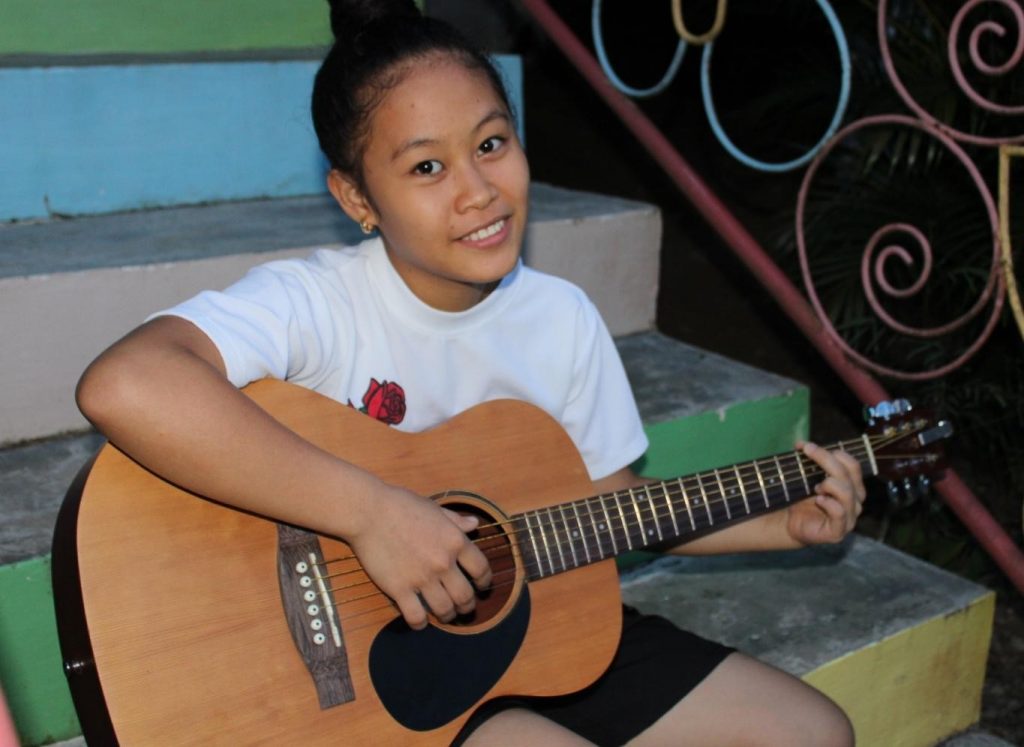 In Batang Pinangga Love is what she is. Pure love and joy combined. She does not have tantrums. She speaks her mind well. She is where she is needed, always has something to do. One day she declared, "I'll not be washing the dishes today, I'm on day off, I'm going to relax". And then she went inside her room and took her ukulele, sat down on her bed, and played the song, "you can count on me…" The ukulele and the song floated and mingled with the children's voices like a symphony.

And she cares a lot. She comes to us and asks, "Do you like turmeric tea, Papa and Mama, because I have made one?" "Yes, of course, my Love". Every parent is blessed to have Love for a child. In Batang Pinangga we've got Love, exactly.
– Butch